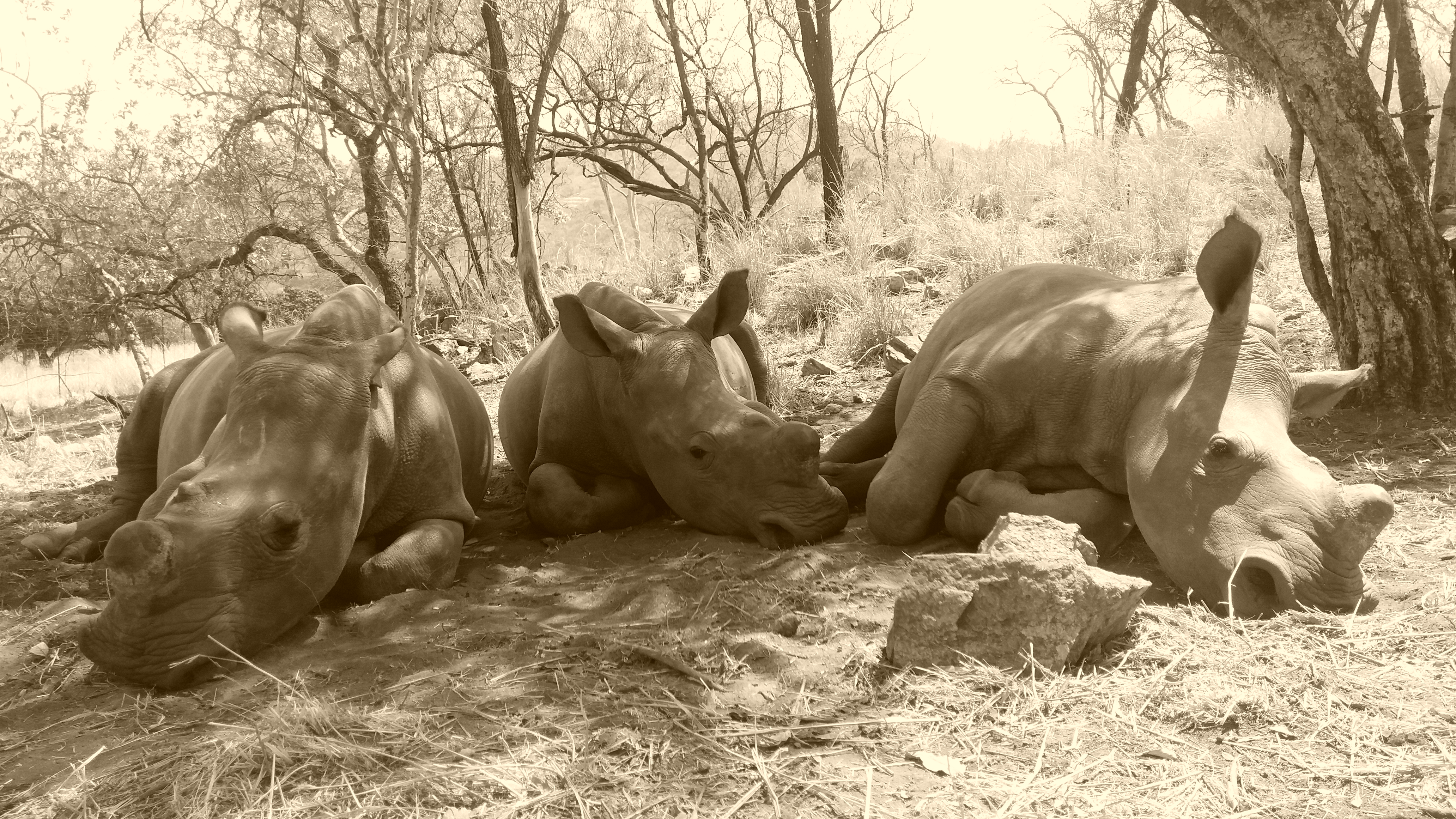 It was a Tuesday morning when I made an appointment to talk to Founder of Care for Wild AFRICA animal rehabilitation sanctuary, Petronel Nieuwoudt. We both agreed to speak in an hour after I sent her a few questions she could think about before our phone interview.

An hour led to a few days as more and more urgent calls to rescue orphaned rhino bombarded Petronel's phone (more than three rhino per day were poached in 2015, often leaving behind calves that are left to fend for themselves). And Petronel is one of only a handful of people in South Africa who is doing this important work.

I was patient though. I knew the conversation was going to be about one of Konica Minolta's "Magnificent Seven" (seven orphaned rhino that have been adopted by Konica Minolta South Africa) and I couldn't wait to hear the story.

Petronel is always excited to hear from us and her voice is filled with enthusiasm as she picks up the phone saying, "hello Accolade, hoe gaan dit met jou?". She is thrilled that we will be talking today about a rhino that she often refers to as her "Easter Baby." It really is like a mother being asked about one of her children – you can hear the pride in Petronel's voice even before the story emerges.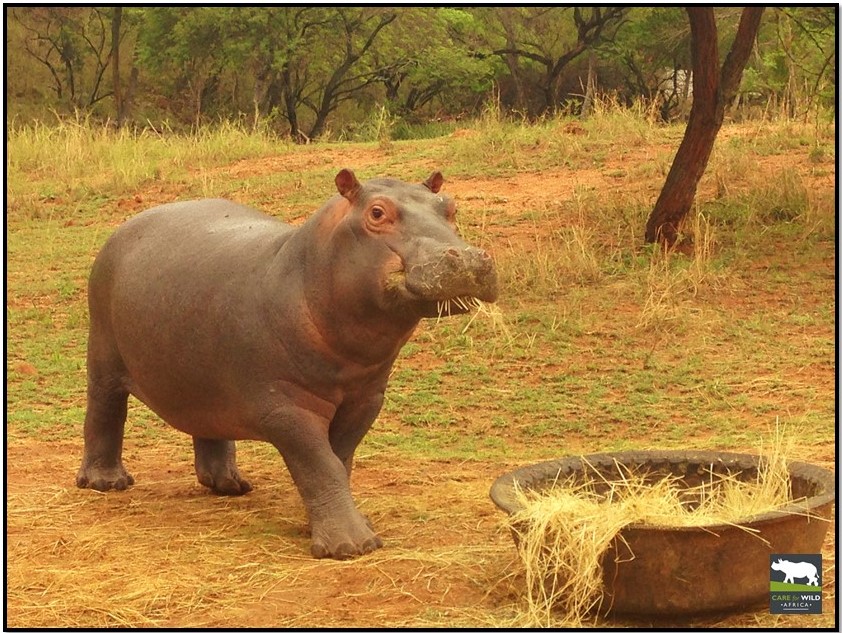 The majority of South Africans are on holiday during the Easter weekend, and everything slows down and disconnects. Petronel was spending this particular Easter in 2014 caring for Molly, a hippo that had arrived on Easter Friday.

"I had completely forgotten that I was expecting guests from a motorbike club that had raised money to help with the rehabilitation programmes for the rhino. My eyes widened in seconds after I received a call saying my guests were on their way," says Petronel.




That was not the end of the phone calls for Petronel. Another call came in from South African National Parks; they had identified a baby rhino in the Kruger National Park that was distressed and alone.

"I thought ok, let me get into the shower and figure out how I host 50 bikers, look after a hippo and welcome a new baby rhino into the family all in one go. The answers never came in the shower but the actions worked out in the best way I could have possibly hoped for," says Petronel.

People often donate towards a cause without seeing firsthand how their donation is spent. In Easter 2014, the 50 bikers were in for more than just a ride to deliver a donation to a rhino sanctuary.

They helped to offload the baby rhino from the helicopter as it landed. They assisted Petronel to prepare the place where the rhino would sleep as well as all of its medication. In those days Petronel's team was small and, on that day, the bikers helped to write the manual.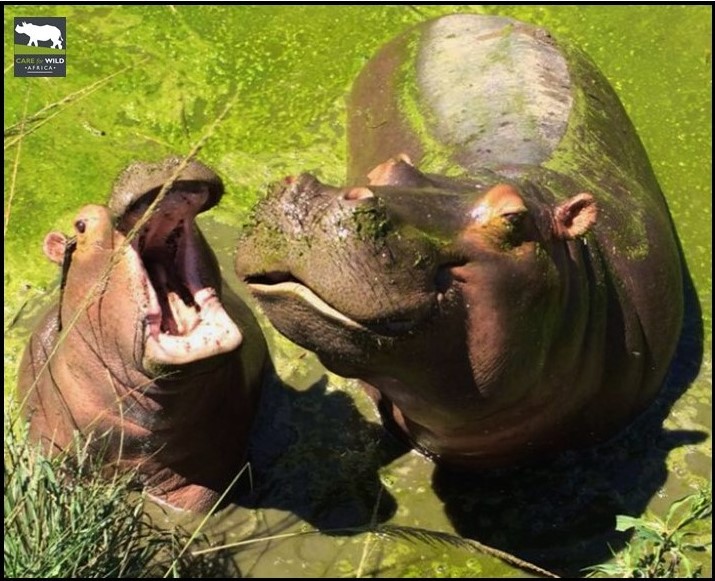 Petronel describes the day Annie arrived as "a day of intense emotions." As well as hosting bikers and caring for Molly, Petronel was hosting a family of friends that had recently lost their mother, Annie, to a longtime illness and had visited the sanctuary for some solitude.

The family was overwhelmed to see how Petronel and her team worked to preserve the life of the orphan rhino. In memory of her friend, Petronel named the orphan rhino "Annie", and the family helped to nuture Annie back to health.

"Annie is the sweetest girl, the type who stands in the corner and observes as the other kids play in the park, feeling content from where she stands. Annie now weighs a whopping 426kg; she weighed 165.6kg when she arrived in Easter 2014. She enjoys her strolls and elegantly grazes out in the bushes and only returns to her 'boma' at night for protection," says Petronel.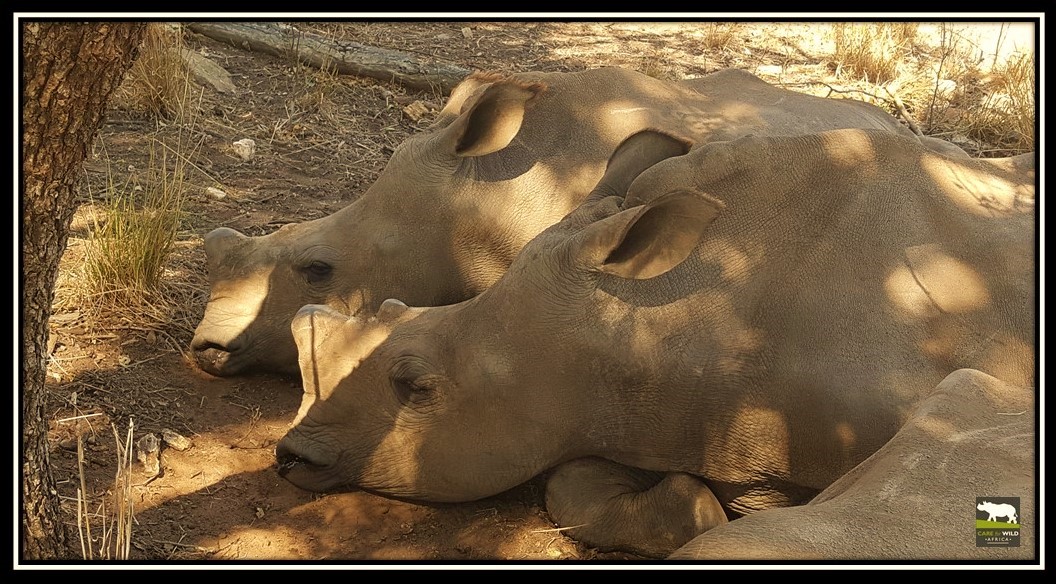 All of the rhino are under a 24 hour rotational protection by guards. Petronel explains how Annie has even more eyes watching her as she is still very young and will only reach puberty after five to six years. She also needs additional protection from the bulls (who can be potentially aggressive) with whom she shares the field.

For a day that needed a shower to figure out how it would play out, Petronel feels blessed that it happened as it did: she received an Easter gift most people wouldn't expect to receive. Annie is not yet fully rehabilitated but is happy, healthy and growing well.

Written by Hazyview Media Agency.