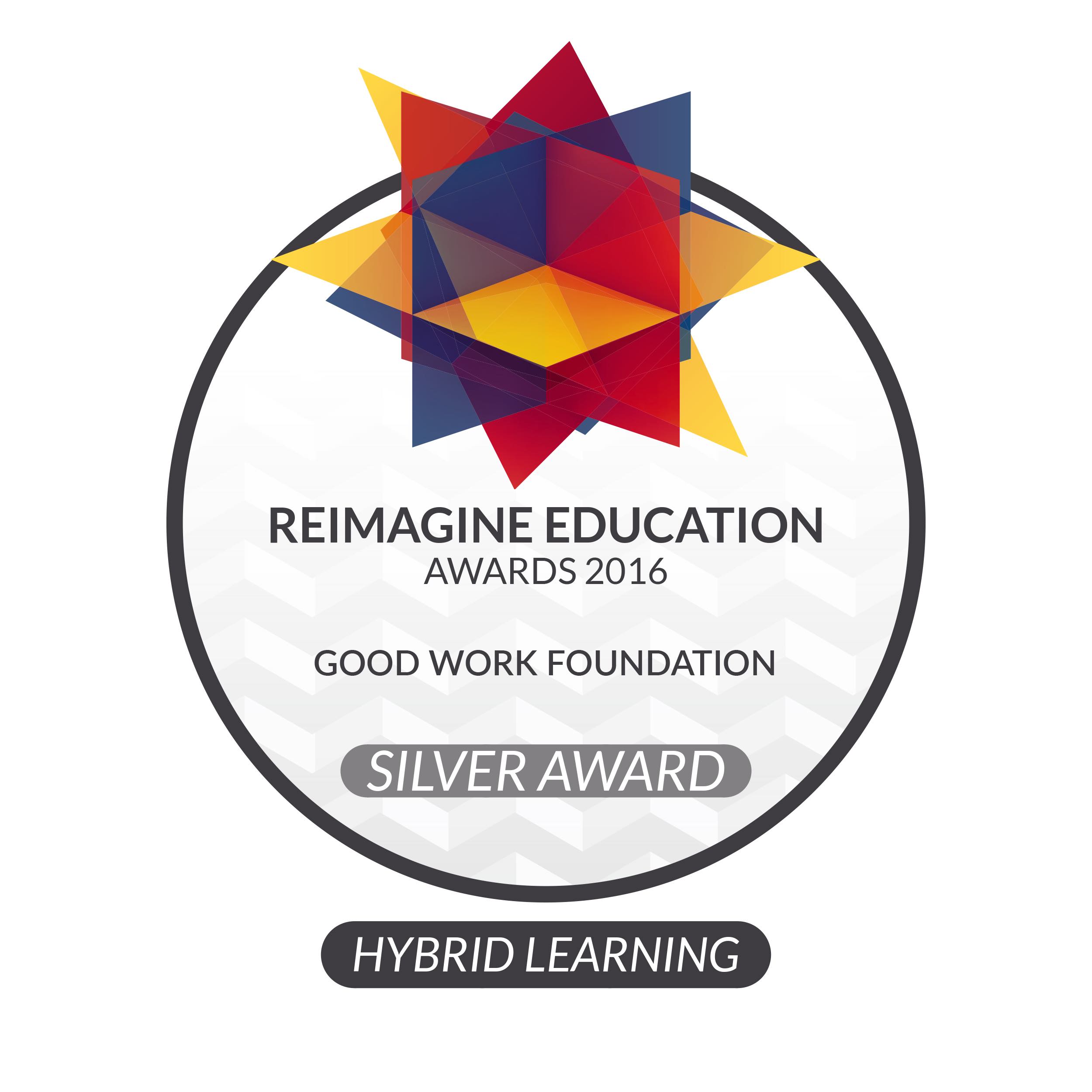 We are very excited to announce that one of our nonprofit partners, Good Work Foundation (GWF), recently won the silver award in the category Hybrid Learning at the international Reimagine Education Conference in Philadelphia, USA.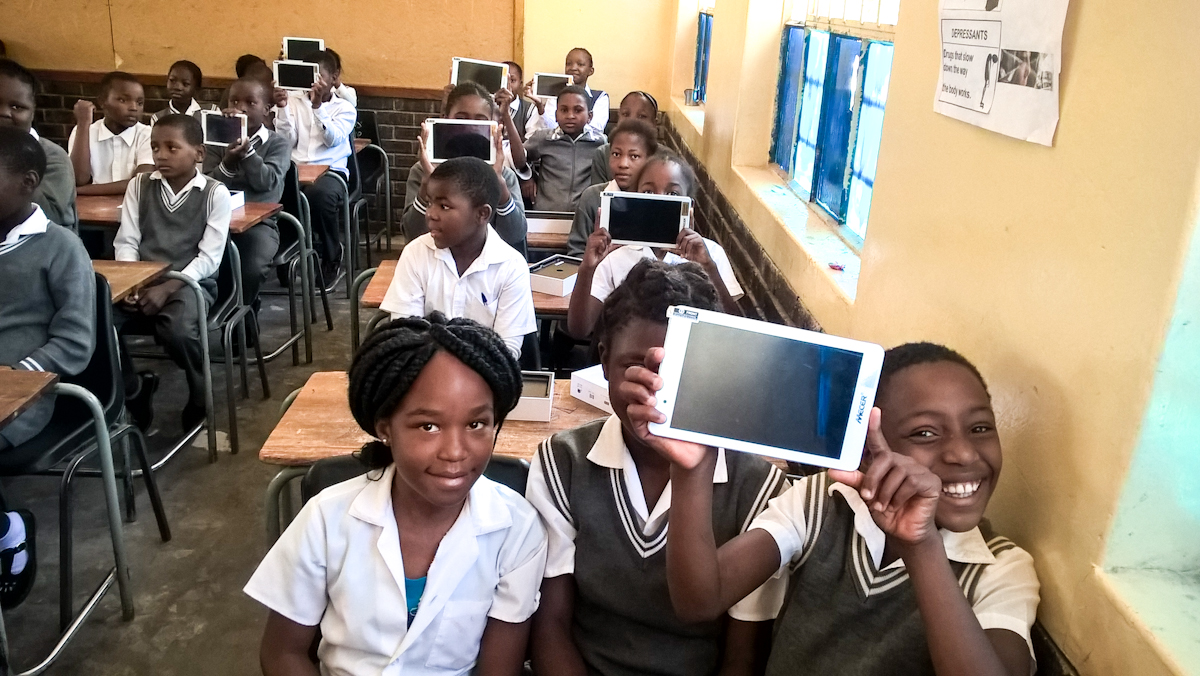 Konica Minolta South Africa (KMSA) was inspired by GWF's digital learning programmes for rural children back in 2014 and, together, our two organisations discussed the possibility of adding conservation as a subject to the existing English and math's content streams.

It made sense for many reasons, but one of the most startling discoveries for us was the fact that many children in rural Mpumalanga live adjacent to the Kruger National Park, but have never had the opportunity to visit it. To be inspired by it. To love it.

The question for us was: "How do we inspire more children to become passionate about our country's natural heritage?"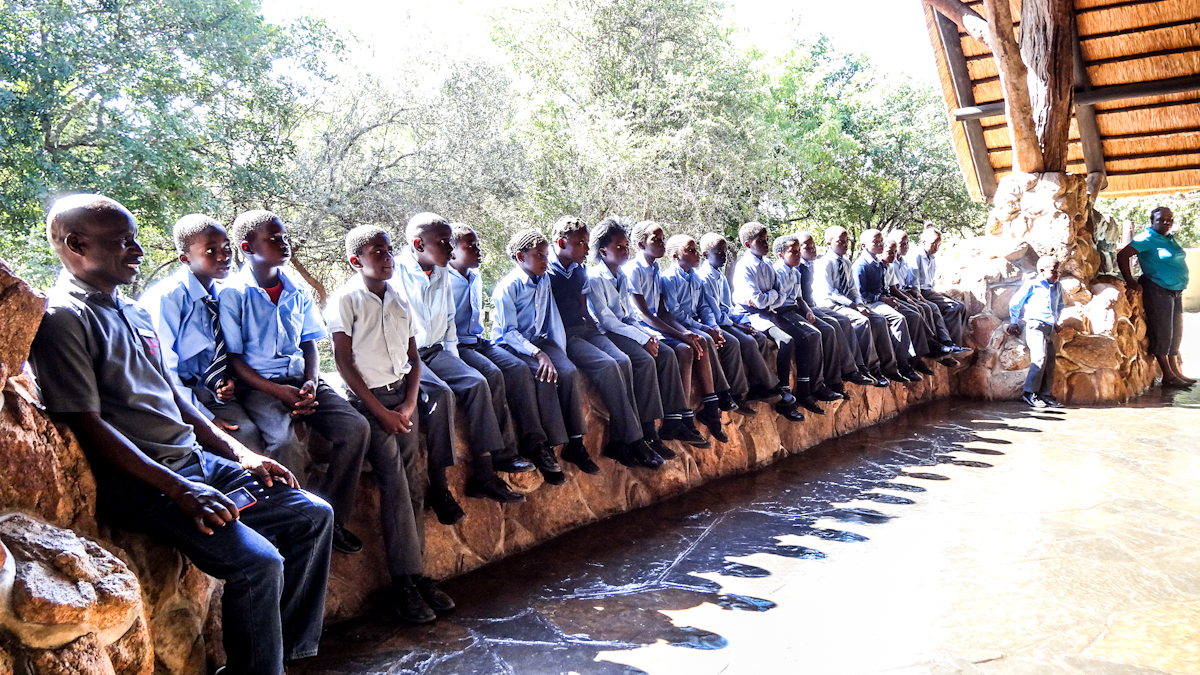 While the focus remains English and math's, today the bizhub Conservation Academy delivers environmental awareness lessons to all learners who are part of the Open Learning Academy. Two full-time facilitators run the programme which includes: (1) Environmental videos; (2) Conservation lessons on the digital whiteboard; (3) Digital conservation learning including iBooks; (4) Fieldtrips, including trips into the Kruger National Park.

And of course the bonus is that while you're learning about animals or ecosystems or poachers, you're learning about English at the same time.

Amazingly, for as little as $25 per child per year, the Open Learning Academy gives a rural child access to thousands of gamified learning apps. We are beyond excited to be part of such an innovative model and, more specifically, we are proud that we have been able to find a way to blend digital learning, rural schoolchildren and a love for the natural world.

To find out more, email info@goodworkfoundation.org or visit http://www.goodworkfoundation.org/.