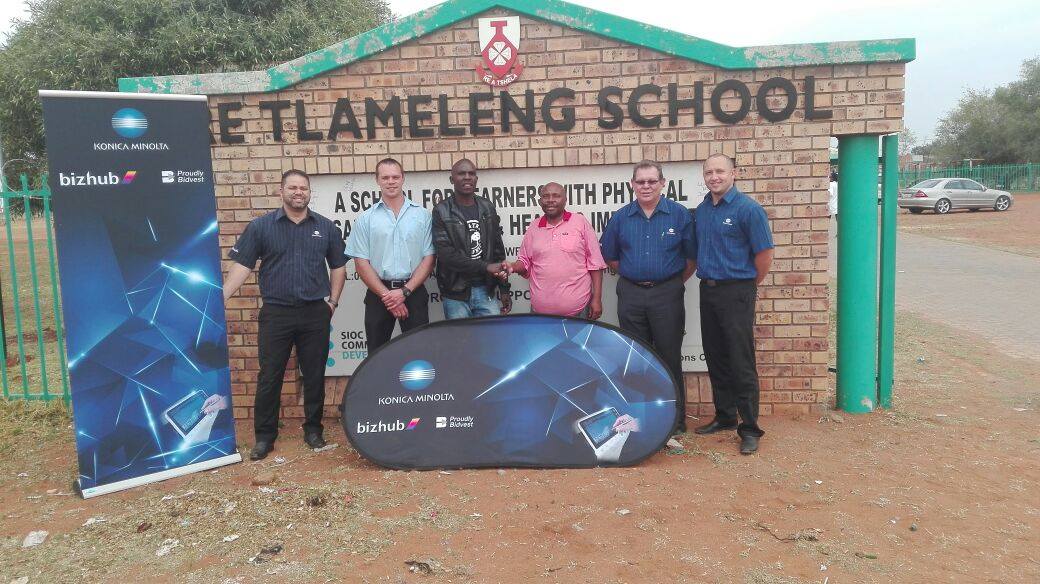 JOHANNESBURG– September 28, 2016 –Konica Minolta South Africa, a division of Bidvest Office (Pty) Ltd, has reinforced its pledge to help transform the environment and give back to surrounding communities, by planting 2,160 trees in Kimberley, Pietermaritzburg, Paarl and Cape Town during Arbor Month. The trees will be donated to schools and other community institutions within the regions, with the assistance of CSI partner, Food & Trees for Africa (FTFA).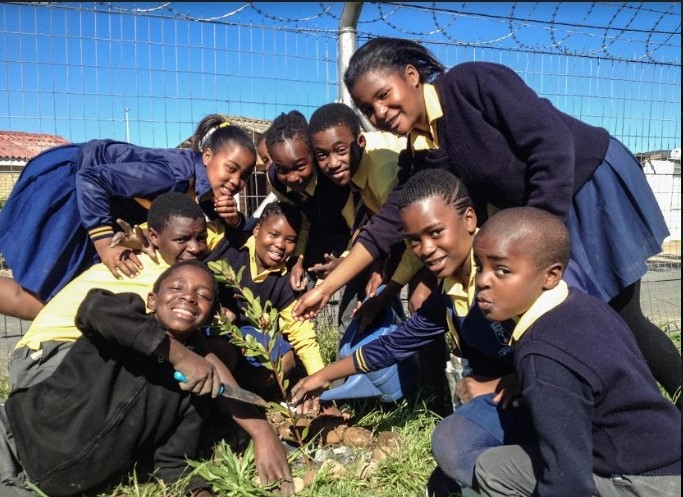 "An exciting development in this year's Arbor Month planting for Konica Minolta South Africa is the inclusion of 750 of our trees in the Cape Town green belt, identified by FTFA in Blackheath, Belhar, Mfuleni, Delft and Kuils River. These trees will be the first to be planted for this particular green belt," explains Ritchi Smith, marketing coordinator at Konica Minolta South Africa.

"Green belts are critical as they provide a 'buffer' between towns and the countryside, helping to rehabilitate damaged land and foster nature conservation. Green belt land is also important to the ecological health of a region and helps to limit urban sprawl," she adds.

Over the month of September, Konica Minolta South Africa has held four planting events, one of which took place at the Mbekweni Primary School, Paarl's second oldest school.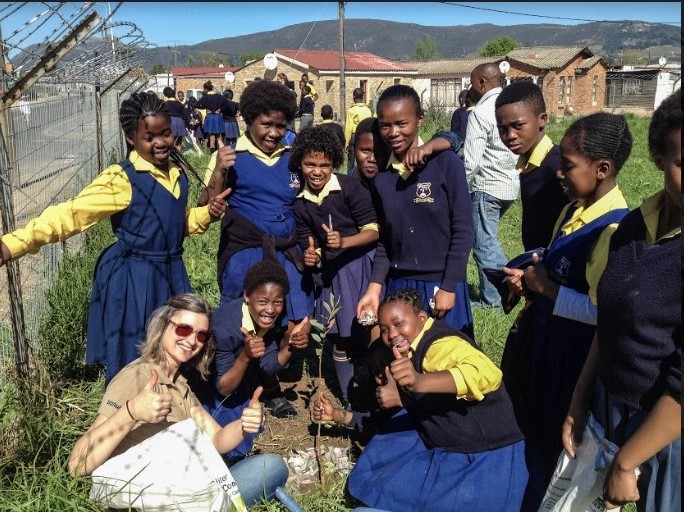 "As a company, Konica Minolta South Africa sees great value in the planting of trees," says Smith. "Not only are we positively contributing to schools and community groups in South Africa – providing them with shade, food (in the form of fruit) and beautifying their surroundings – we are also offsetting our carbon emissions and thus doing our part in minimising our impact on the environment."

The more than 2,000 trees planted by the organisation over 2016 will positively affect 50 different schools and offset 800 tonnes of CO2 for the year, with the further planting of more than 2,100 trees to follow in 2017.