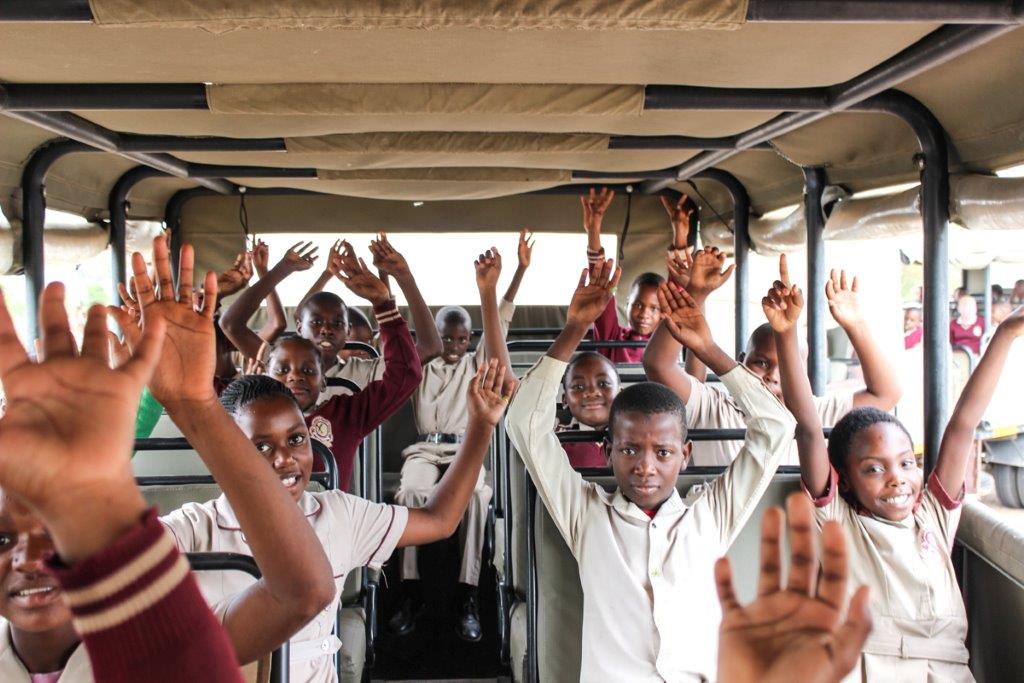 We are excited to bring you the latest numbers and impact from the bizhub Conservation Academy based at Hazyview Digital Learning Campus (HDLC).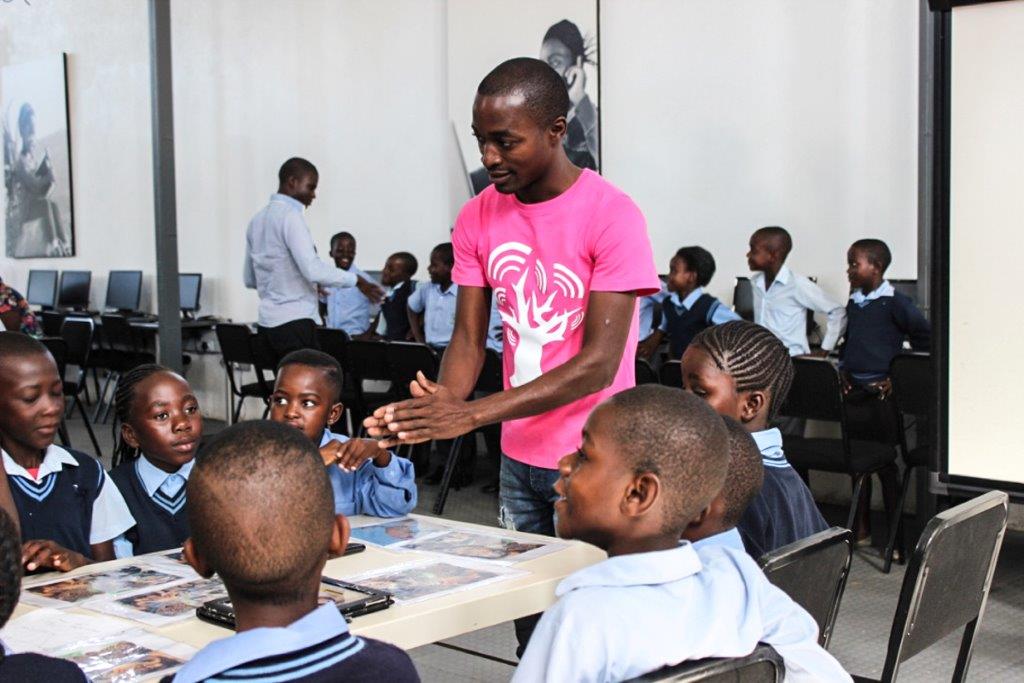 As a quick reminder, HDLC has partnered with eight local schools enabling those schools to send their learners to the campus for digital, gamified learning. The learning focuses on English and math's. An added and exciting component is the bizhub Conservation Academy, which has been made possible due to the support of Konica Minolta South Africa (KMSA).

Once every week, Grade 4 learners "go green" in a very South African way. As well as the English and math's, the learners use hybrid learning techniques to learn about the natural world via tablets, digital white boards and video. This includes an iBook that GWF developed in partnership with Londolozi Game Reserve: "Junior Big 5 Tracker."

Once in Grade 5, two practical conservation learning experiences are added to the theoretical learning: the Kids in Parks programme, in which every Grade 5 learner visits the Kruger National Park and the Coaching for Conservation programme (sponsored by Investec), a two-hour intervention that is an introduction to wildlife poaching, with a focus on rhinos.

In today's blog we are excited to share some of the numbers:
• In 2016, 3600 learners attended the Hazyview Digital Learning Campus and the bizhub Conservation Academy. Most of these participants were Grade 4, 5 and 6 learners from eight primary schools. In 2017, the programme is reaching more than 4000 learners!
• As part of its Monitoring and Evaluation strategy, GWF regularly assesses the effect of the programme on the performance of learners. Before learners join, a pre-test assesses the level of math's and English ability. By the end of 2016, learners achieved an average increase of 10% in English and 15% in mathematics results
• In 2016, a total of 905 learners participated in the Kids in Parks programme.

Here's to many more future conservationists!