We are so proud to announce that Annie, River and Tyson have now been moved on to their final stage in the rehabilitation process. These three rhinos now join 13 other rhinos in the Care for Wild Rhino Sanctuary Intensive Protection Zone, where they can enjoy over 2,500 hectares under the watchful eye of multiple rangers.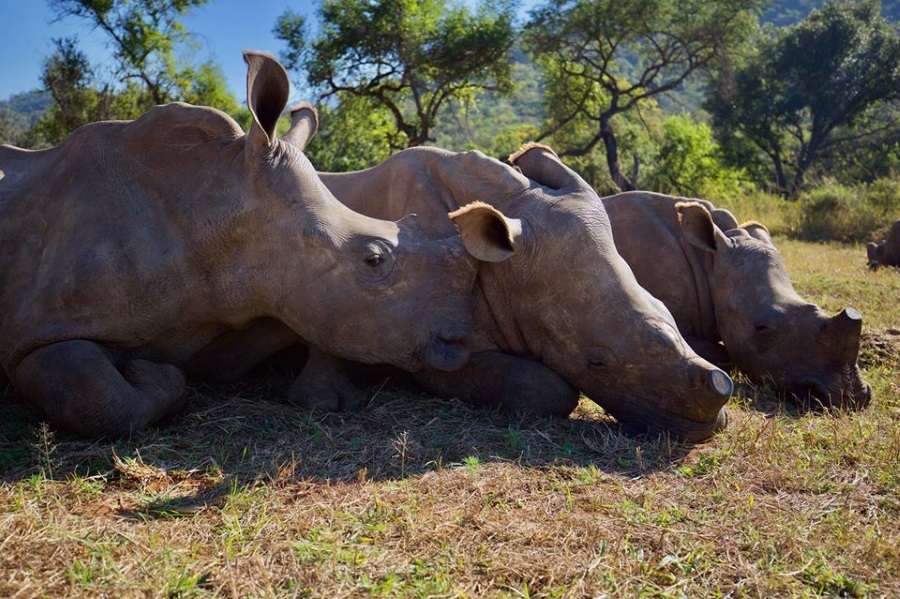 All of these rhinos came into our care as the innocent victims of this horrendous poaching crisis, and although we can't change the past, we will do everything in our power to prevent the same misfortune happening to them in the future.

We would like to take this opportunity to publicly thank the team at Konica Minolta South Africa who have so generously sponsored Annie, River & Tyson, as well as other orphan rhinos in our care. Your unwavering support means everything to the team at Care for Wild.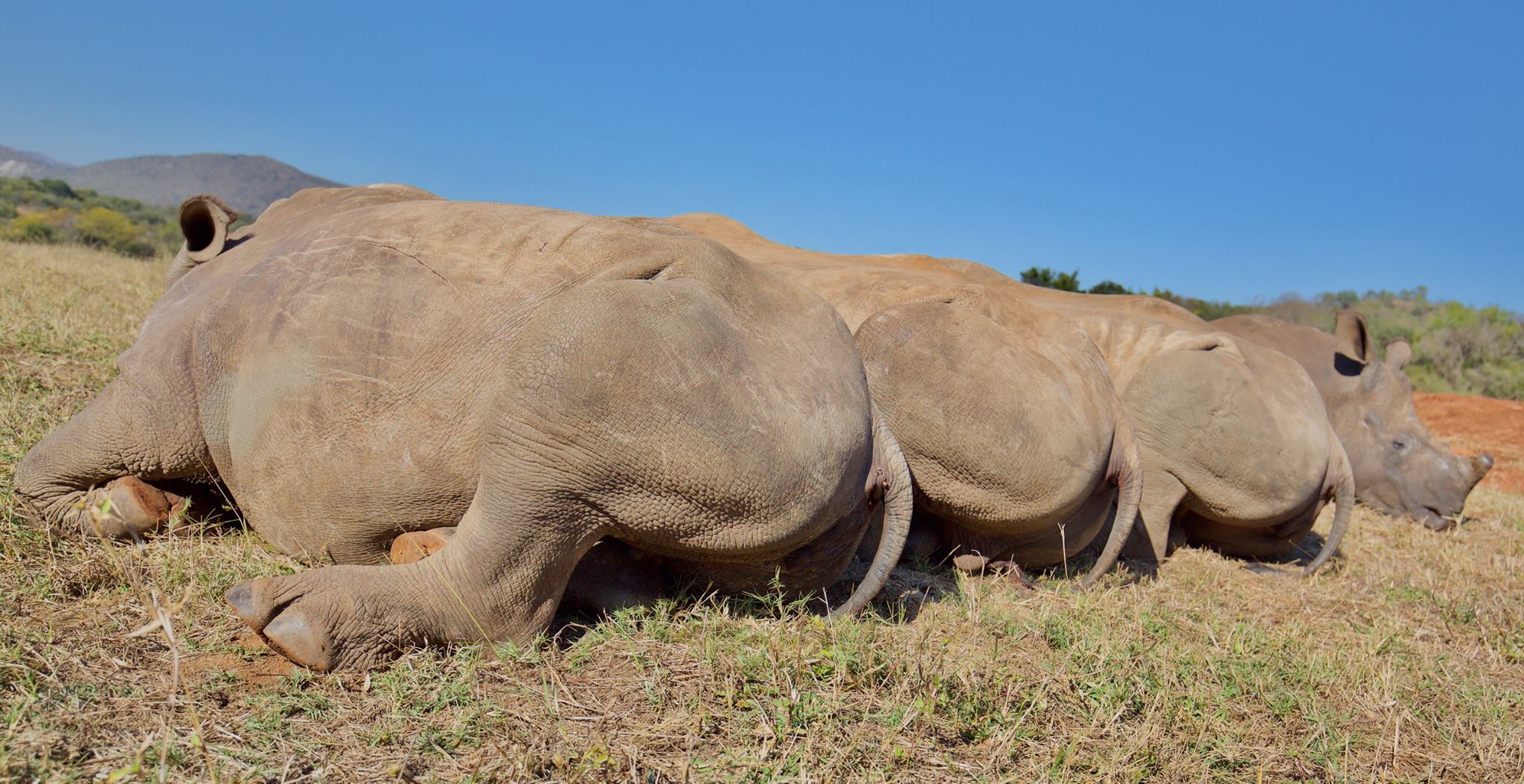 POST-RELEASE MONITORING OF RHINOS

Some may think that once we release the rhinos into the Care for Wild Intensive Protection Zone, that our work is done. However, that couldn't be further from the truth. In many ways, the hard work is just beginning.

Post-release monitoring of the orphan rhinos is an important and integral part of the rehabilitation process at Care for Wild. Scientific research is being conducted on how releasing orphan rhinos affects their wellbeing and whether they are not only able to survive but also thrive back in their natural environment.

The research team, with Dr. María Fàbregas as a principal investigator, consists of a number of specialists in several disciplines, including behavioural ecology, animal welfare and physiology.