The Knysna fires of 2017 left many homes and schools devastated and it was for this reason that George branch decided to plant trees in the area and hope that their efforts have helped to 'green' South Africa and in particular, Knysna.




Darrel Figeland, James Stadler, Johannes Selisa and Pierre Kruse all from the branch in George met up with Tshediso Pahlane from Food and Trees for Africa on 20 March, a day before the International Day of the Forests, at Concordia High a newly built school in Knysna.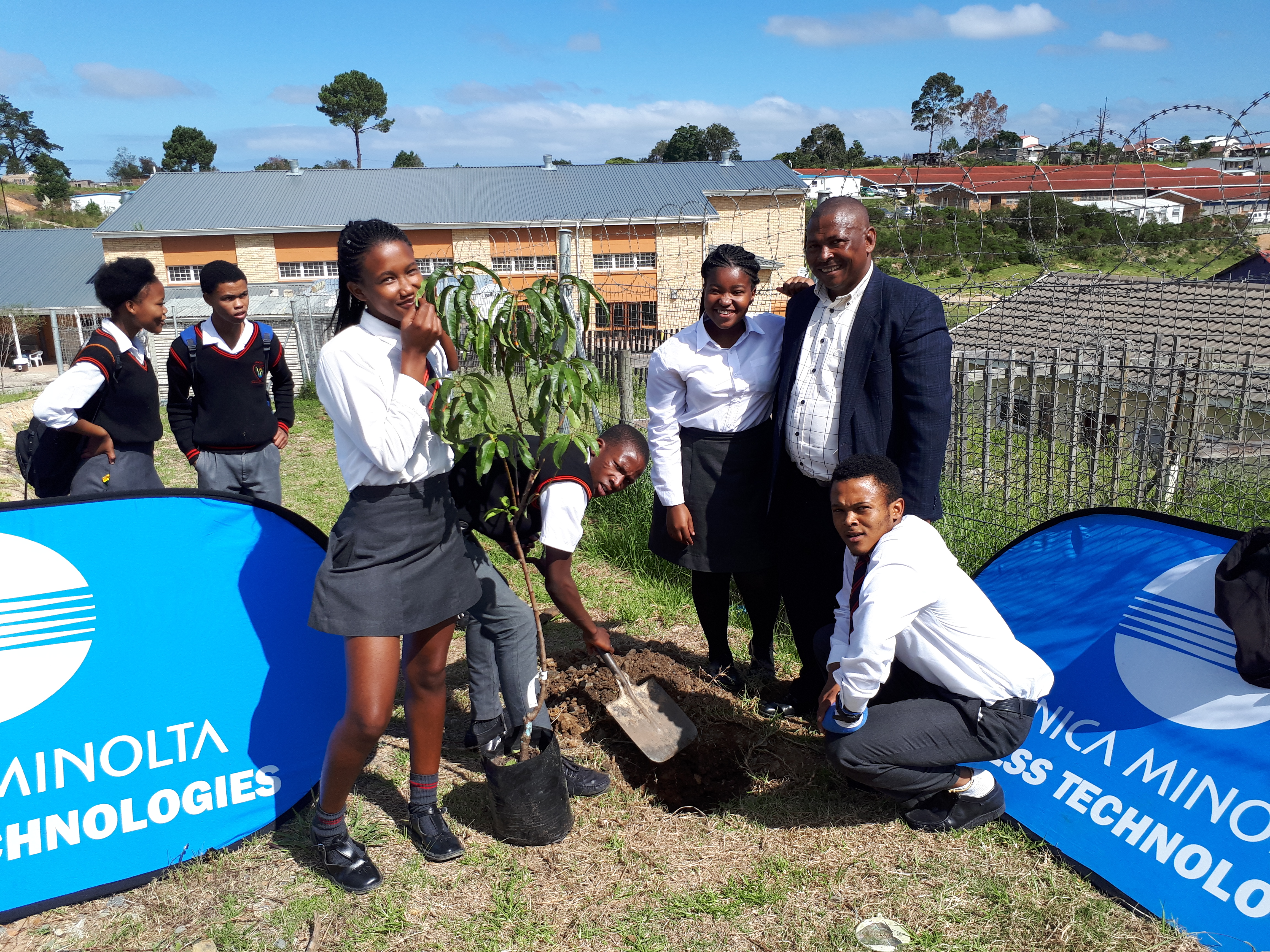 The team from KMSA were warmly welcomed by the vice principal. George branch manager, Pierre Kruse, addressed a class of Grade 10 pupils and highlighted the advantages and importance of trees. The ceremony then moved outside where Tshediso showed the pupils how to plant a tree and then went on to explain how to take care of the trees. Both pupils and KMSA staff then planted trees together and it was wonderful to see the enthusiasm from these young people.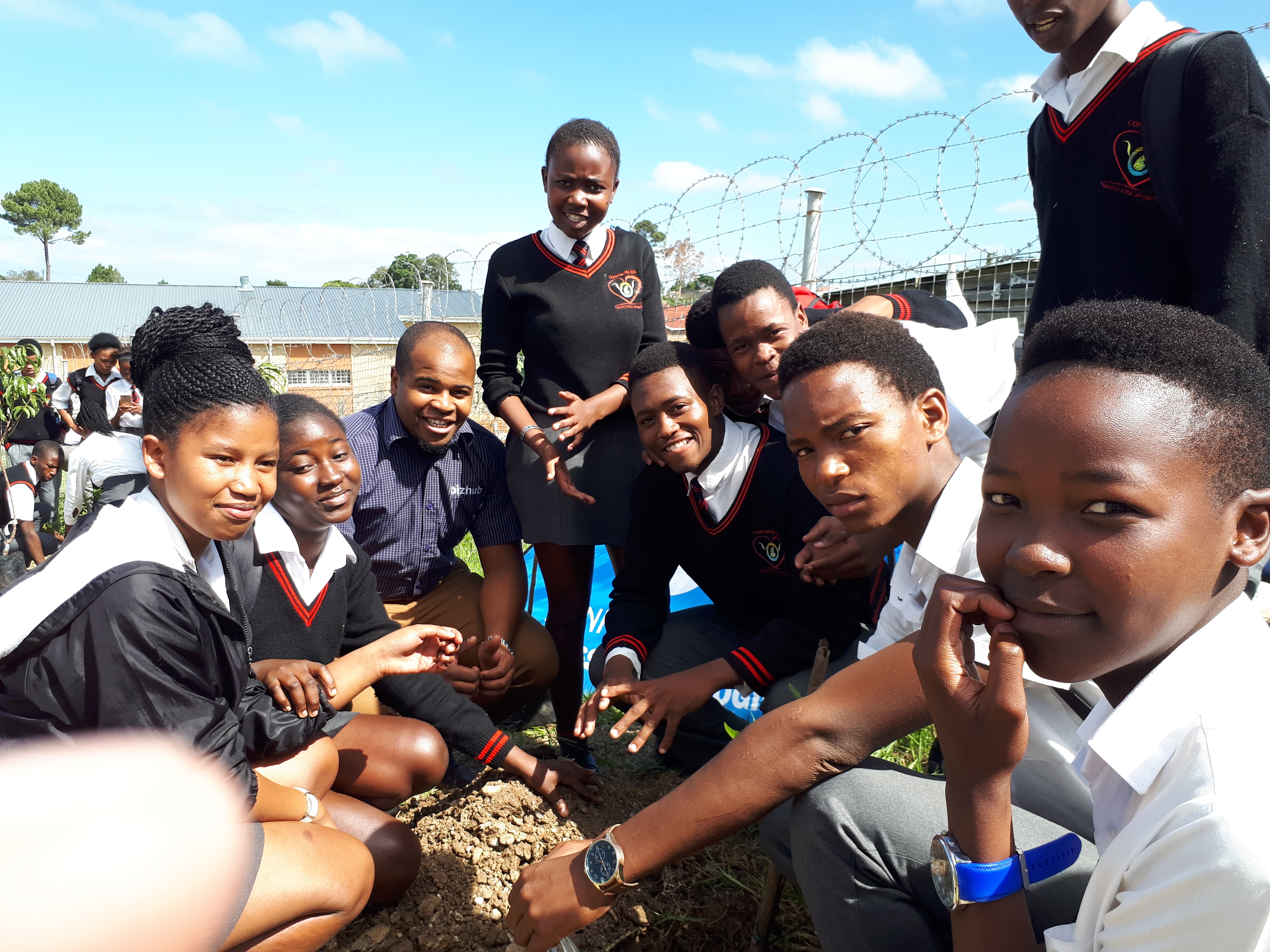 Once these trees have grown they will enhance the look of the school – it is encouraging to know that the 300 trees donated by KMSA will help to fill up all the empty spaces left by the fires. The event ended with singing from some very talented students who are in the school choir.