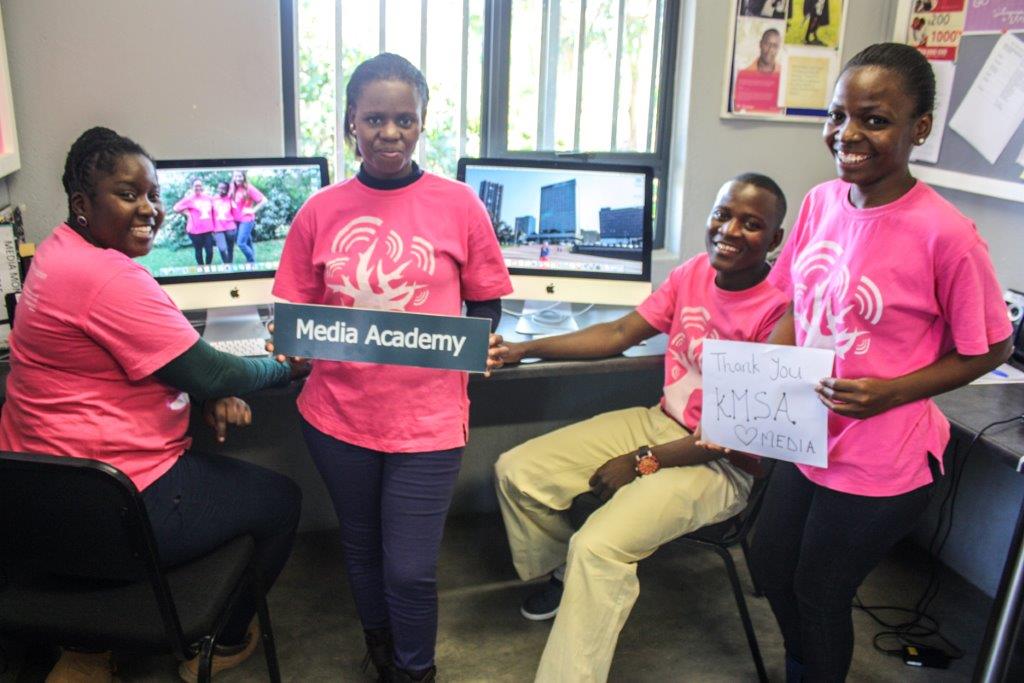 A rural South African boutique media agency. It sounds fancy.

But for Shabalala village in Mpumalanga, it actually is quite fancy. We are a group of four individuals, sharing one desktop computer, one laptop (that is a little slow) and one camera, which sometimes has a charger.

Don't ask us how a camera can sometimes have a charger. It's complicated.

English is not our first language. Three of us only learnt how to operate a computer in the last two years. And two of us don't have running water at home. Our typing can be a little slow too.

But we all share something in common. We love to tell a story.




The beautiful Mfumo Thobela (21 years old) dreams of becoming an interior designer. She is an artist for sure, it's just that some of our universities haven't spotted that yet. In the meantime, Mfumo loves graphic design and social media.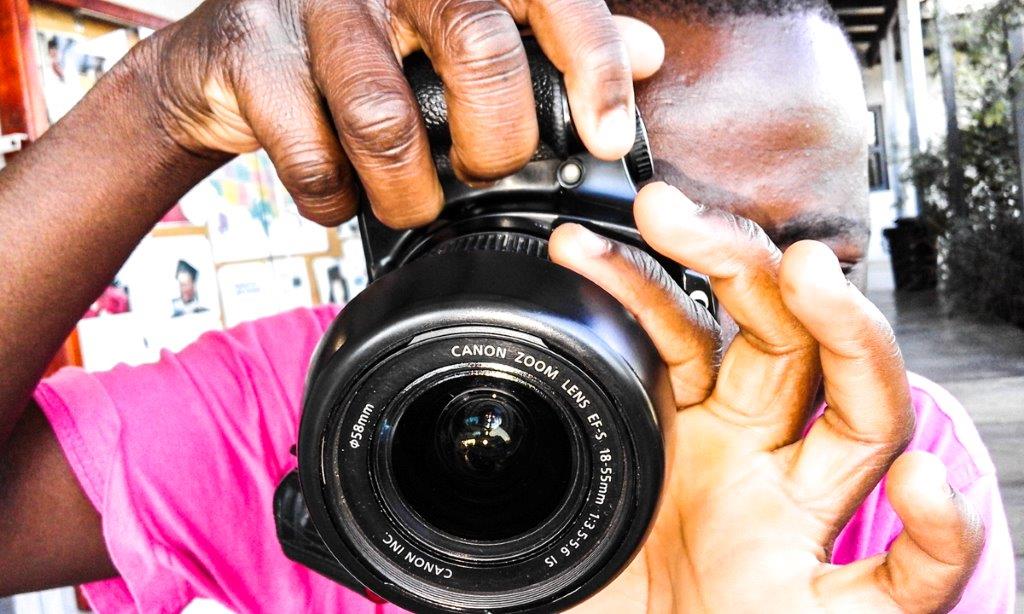 The inspiring Wiseboy Shabangu (25 years old) has an eye for photography. His training consisted of a couple of hours of someone explaining shutter-speed, aperture and ISO in a rush. The rest is practice, hard work and imagination. Just a heads-up, all the photos in this article are taken by Wiseboy.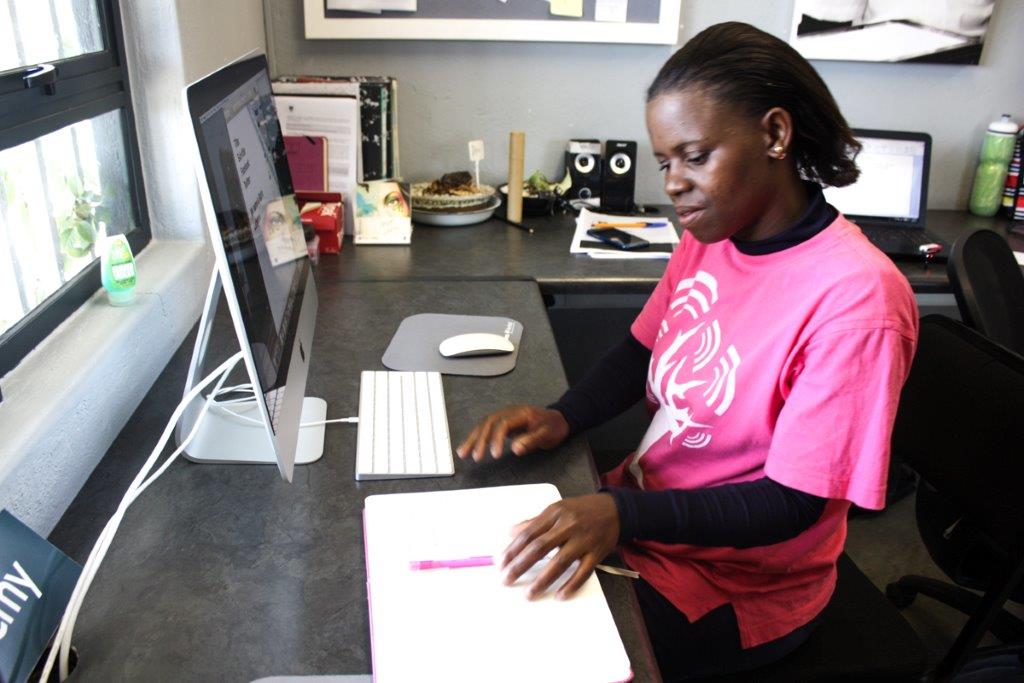 And what about Mpho Lebyane (32 years old), for so many years determined to be a journalist, but stopped short by a couple of grade 12 subjects she never passed? So natural at interviewing people – understanding their story, reassuring them, invoking the substance. She's got what it takes.

And then there's Accolade Ubisi (25-years-old), who we call "the new African storyteller." She's the only one of us with formal media training, but she refused to leave Mpumalanga for the bright lights of Johannesburg. She refused to leave her family. And so she stuck it out, until she found us.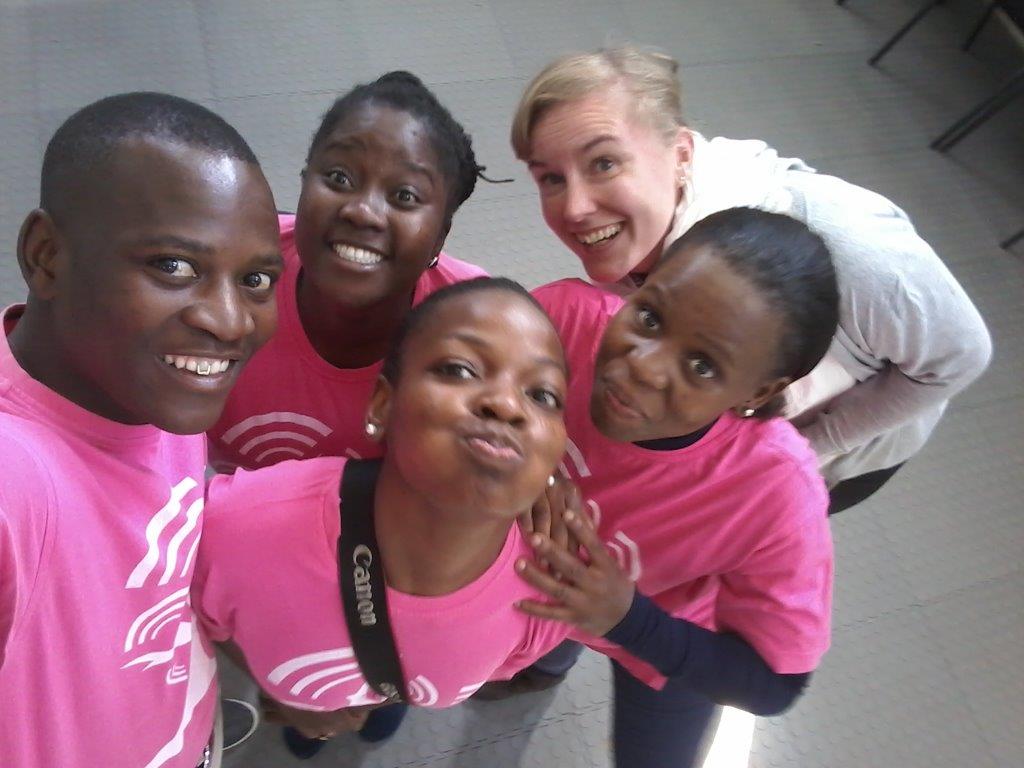 Together, and by accident, we have created a rural South African boutique media agency. The media agency has "for real" paying customers. We even write for the local newspaper.

And now that we have this media agency, we're pretty determined to prove that rural folk like us can create beautiful stories.

With our limited resources and some help from a couple of experts, we are now managing the online content for non-profit, Good Work Foundation. We are also producing content for online travel company, Rhino Africa, and office management solution experts, Konica Minolta South Africa.

Recognising our love of the story, in May this year we received a surprise from the Konica Minolta South Africa team.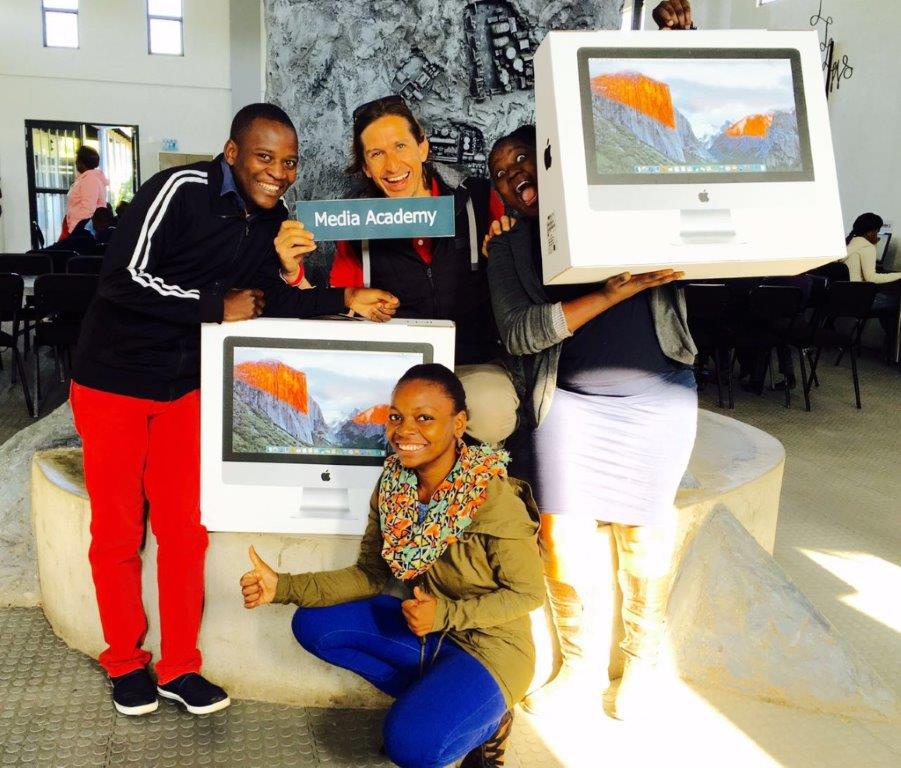 Two state-of-the-art Apple iMac computers arrived. And here's what a handful of rural creatives can achieve with two iMac computers:

• With all of us now at our own workstation, we have been able to double output, allowing us to submit a new proposal to a potential new client (please wish us luck)
• We have been able to download adobe Photoshop and Lightroom from the adobe Creative Cloud (InDesign will be next and we will soon be rock stars!)
• We have reinvested some of our profits and two of us are now enrolled in a University of Cape Town GetSmarter online learning course called "Introduction to Online Copywriting"
• And last, but not least, our online storytelling has caught the attention of a professional graphic designer from Helsinki in Finland. Roosa Hyrske is spending six weeks with us (and our iMacs), working on improving our social media, photo editing and graphic design skills

So yes, we are getting a little bit fancy here in Mpumalanga.

But we (Mfumo, Wiseboy, Mpho and Accolade) are living proof that rural South Africans can take advantage of that growing digital cloud, the one that's saying:

"Hey you, rural person. The world is changing and so can you."

Written by the Hazyview Media Academy.